[Online Conference] Kafka Summit - Aug 24-25
The Kafka Summit is a virtual conference for developers, data architects, engineers, and DevOps professionals to learn the about the future of data streaming and streaming technologies. At this event, attendees have the opportunity to learn how Solace makes it easier for you to manage the full life-cycle of Kafka event streams like you do for APIs. As architects and developers, you'll be able to collaborate better and reuse event streams discovered from Kafka and leverage code gen capabilities to develop the apps you need.
Join us for our talk, "How to Discover, Visualize, Catalog, Share and Reuse your Kafka Streams", speak with our experts, and explore what Solace has to offer to extend Apache Kafka throughout your distributed enterprise to bring all your event streaming data together.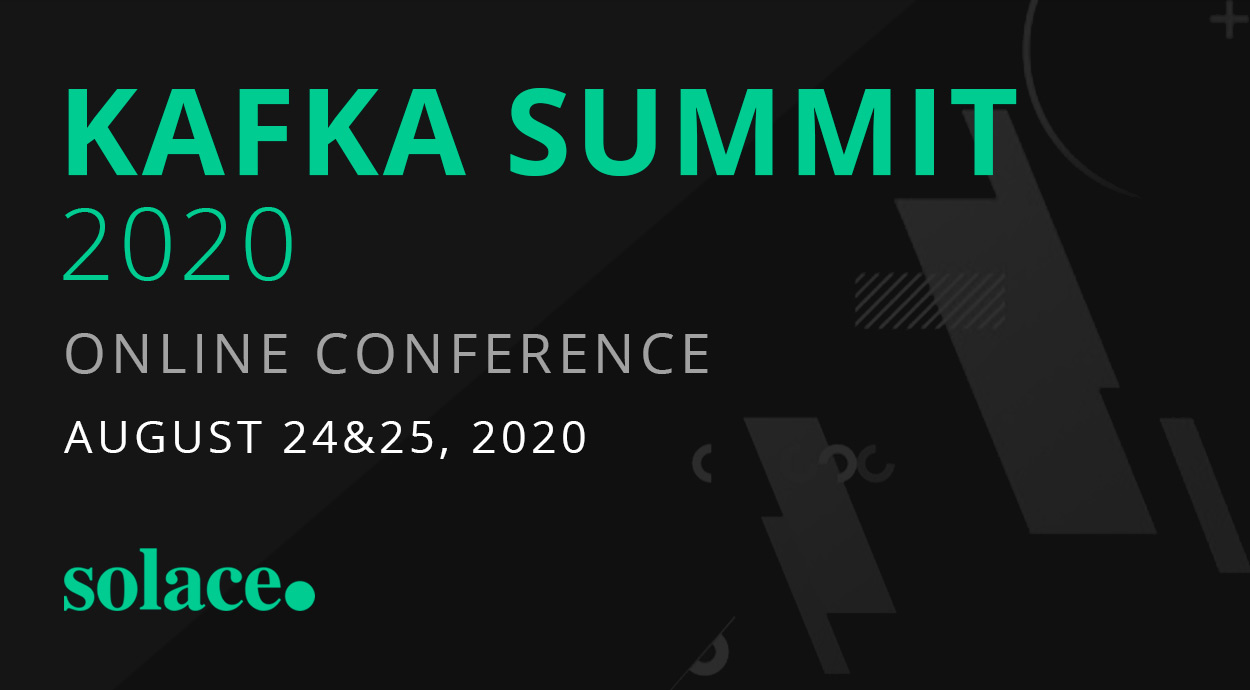 Tagged:
Comments