Getting into the holiday spirit at Solace
We've worked hard all year and now it's time for some fun! Here at Solace we've been sharing fun Christmas themed videos, recipes, and talents of the entire Solace crew.
To start us off we have @Greg with this light-hearted take on the Christmas classic "Santa Baby" - take it away Greg!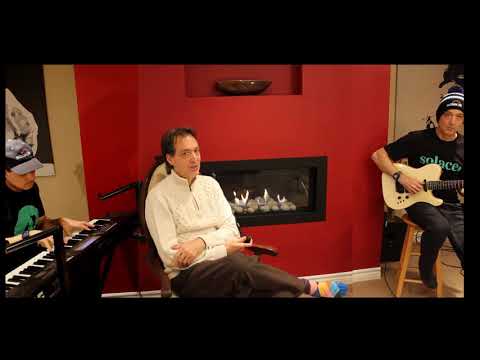 https://www.youtube.com/watch?v=PnRxZ4KcsPo&feature=youtu.be
Comments