Synchronous publish in python ?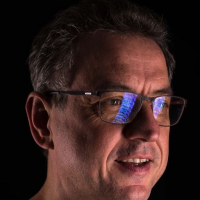 uherbst
Member, Employee
Posts: 111
Solace Employee
Hi all,
what is the easiest, most clean code to publish ONE guaranteed message in python and only proceed after the ACK from the broker has arrived ?
(I know, that this usage pattern is not performant, if I have many messages to publish. My use is different).
Thank you
Uli
Tagged:
Comments