Default vs Compressed Connection
Hello everyone!
While using the solace pubsub+ broker on docker as a localhost, I noticed a very strange observation.
The default connection performs better than the compressed connection:

Whereas, while using the cloud broker, the observation is opposite: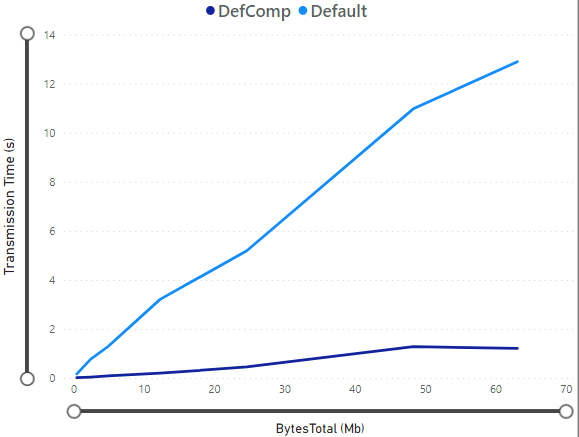 Since the compressed connection compresses messages before sending, performance with compression should be better, as seen in case of cloud broker.
Can anyone help me understand the reason for the observations on localhost?
Thanks in advance!
Tagged:
Comments