Sending large amount of guaranteed messages with nodejs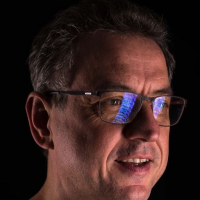 uherbst
Member, Employee
Posts: 113
Solace Employee
Hi,
we want to send a large amount of guaranteed messages with nodejs.
Our code is similar to https://github.com/SolaceSamples/solace-samples-nodejs/blob/master/src/basic-samples/ConfirmedPublish.js
but without limited number of messages (we do not want to send 10 messages, but much more).
After sending a few messages, we got:
Guaranteed Message Window Closed 

Any ideas what we need to fix ?
I just assume, the Solace API will take care of the publish window. Or do we have to take notes of ack'ed messages vs published messages ?
Uli
Tagged:
Comments