Nice talk on Orchestration and Choreography
arih
Member, Employee
Posts: 125
Solace Employee
Hi folks,
I'm sure you've heard about choreography while looking into event-driven architecture. Of few talks I found talking about this, this one is my current favourite: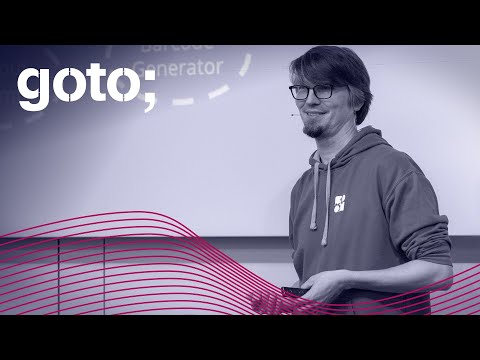 https://youtu.be/zt9DFMkjkEA
He talks more about what he thinks is the core difference, the pitfalls, and later the technology. I enjoyed it and learned a lot, hope you will too.
Comments