Python! Who's in for a real treat?
Tamimi
Member, Administrator, Employee
Posts: 63
admin
Hey Solace community! I'm calling out all Python enthusiasts who are interested in checking out a sneak peak of our upcoming new native Python API (Direct Messaging for now). I'm personally very excited for this since Python is one of the languages that I am super eager about. I have built a couple random side projects showcasing messaging using Python and MQTT, I even wrote a blog post about how I built an event-driven application using COVID-19 data.
I'd like to see who is interested to check out this API and start building cool messaging projects. How can I get in on this, you may ask? Comment down here and stay tuned!
Updated on Sep 18, 2020: Added link to Python Closed Group
Python Closed group https://solace.community/group/2-solace-early-access-python-api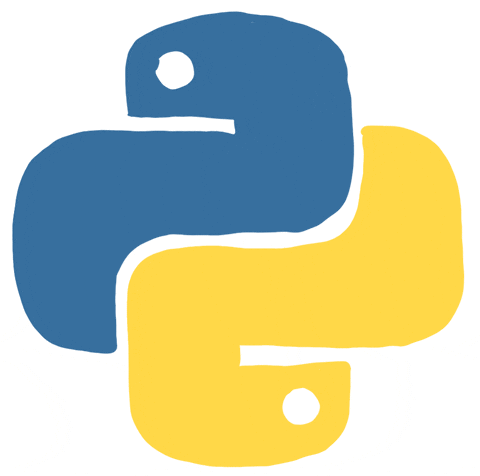 Tagged: